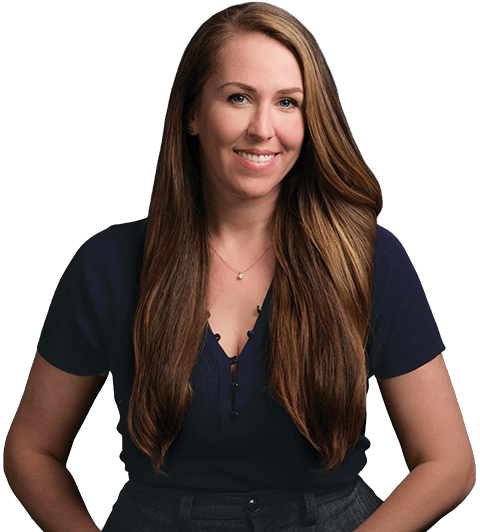 Aleana

Young
People
First
Get In Touch
Constituency Office
2213 Broad St.
Regina SK, S4P 1Y7
---
---
Aleana Young, MLA for the Constituency of Regina University
People First
Aleana Young was elected the MLA for Regina University in October 2020.
She serves as the Critic for several portfolios including Economy and Jobs, Sask Power, Trade and Export, and Forestry. In the Legislature, she holds the role of Whip.
Prior to taking office, she spent two terms as a Regina Public School Board Trustee where she was a tireless advocate for high-quality education for Saskatchewan students and inclusive classrooms. Young also served as Vice President of the Saskatchewan School Boards' Association, where she advocated for all 27 school boards in the province and for a local voice in education. She believes strongly in local democracy.
In addition to being an MLA, Aleana is a small business owner operating a cheese shop in the Cathedral neighbourhood, and she's proud of being an entrepreneur. In her occasional spare time, she loves running around Wascana Lake. She and her husband are parents to a new baby and enthusiastic toddler and they all enjoy the outdoors, reading, and culinary adventures…!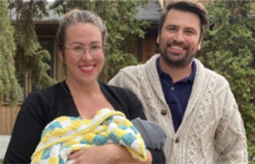 Affordability
"Despite a massive windfall in provincial revenues, the Sask. Party Government continues to nickel and dime Saskatchewan families, farms and small businesses."
The provincial budget has PST added to everything from gym memberships to rodeos to craft fairs. This is on top of the 2017 PST hike – the single biggest tax hike in Saskatchewan's history. People in this province are paying more and getting less. Costs are skyrocketing and services are declining, and under this government, the size of their budget has ballooned 200%.
We need to ask why and demand better.
I've been fighting this as economy and jobs critic, pushing for higher wages, as SGI critic, pushing for and securing rebate cheques, and as SaskPower critic. Since 2016, the Sask. Party Government has increased power rates four times. With the latest 8% hike, set to be imposed over the next two years, families and businesses will pay approximately 18% more on their power bills by 2024 compared to 2016.
"Inflation, the cost of gas and sky-high food prices are stretching families and businesses beyond breaking point. Instead of helping them get back on their feet, the Sask. Party Government decided to make life even more expensive," said Young. "First they introduced 32 new taxes and fee hikes. Now they want to increase power bills for the fourth time since 2016. We need a government that will make life more affordable, not one determined to squeeze Saskatchewan people for every last penny."
Constituency News
The Queen Elizabeth II Platinum Jubilee Medal (Saskatchewan) is being created to celebrate the 70th anniversary year of Her Majesty Queen Elizabeth II's Accession to the Throne, which began on February 6, 2022.
The unemployment rate in Saskatchewan rose last month with fewer people working. Statistics Canada reported the unemployment rate was up 0.5 percentage points to 5.5 per cent in April compared to March.
Saskatchewan NDP Caucus News